Cloud Implementation Consulting
Business Challenge
Making changes to established methods and operations without causing disruption is a fundamental challenge faced by any business. The challenge is not so much how to replace particular vendors or technology services, but how to do this inexpensively and with the least amount of disruption and distraction to the business.
Solution Overview
Serenus will formulate an actionable roadmap aimed at achieving an orderly migration from legacy ICT services to next generation Cloud services. To facilitate this, we can provide project management and governance services, along with stakeholder engagement and vendor management support.
Value Proposition
Serenus' knowledge of Cloud technologies and services coupled with large scale IT project experience and clear focus on business objectives, enables us to help clients implement complex migration projects on schedule, in budget, and with minimal disruptions.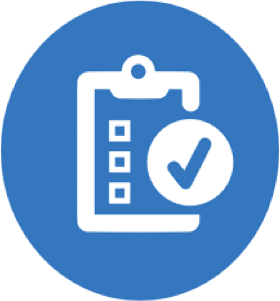 Cloud specialist
Agile methodology
Project governance
Stakeholder advocacy
Vendor management
Competitive rates